Artists
Beyond Buckskin is proud to work with over 40 Native American and First Nations fashion designers and artists to get their work out to a broader audience. Through their unique and important work, they bring ancient designs, natural materials, and cultural stories to modern fashion. Scroll down to view our featured artists, and click on their names to shop their collections.


Wabanoonkwe Irick (Ojibwe): Bold accessories for the most glamorous moments.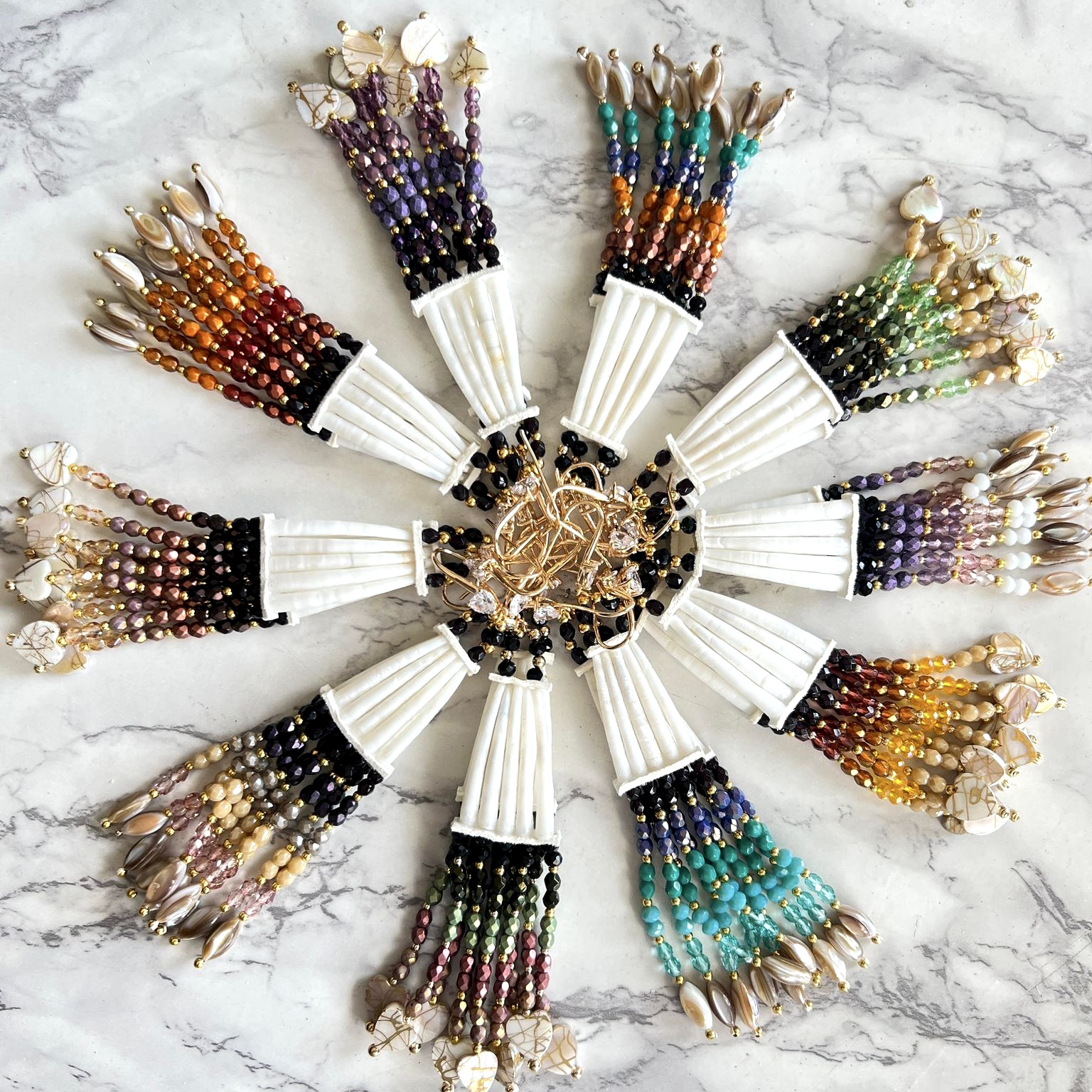 Shandiin Wood (Navajo): Organic and modern wearable styles inspired by street art.


Tessa Sayers (Turtle Mountain Chippewa): Modern Ojibwe floral design for both the home and the body.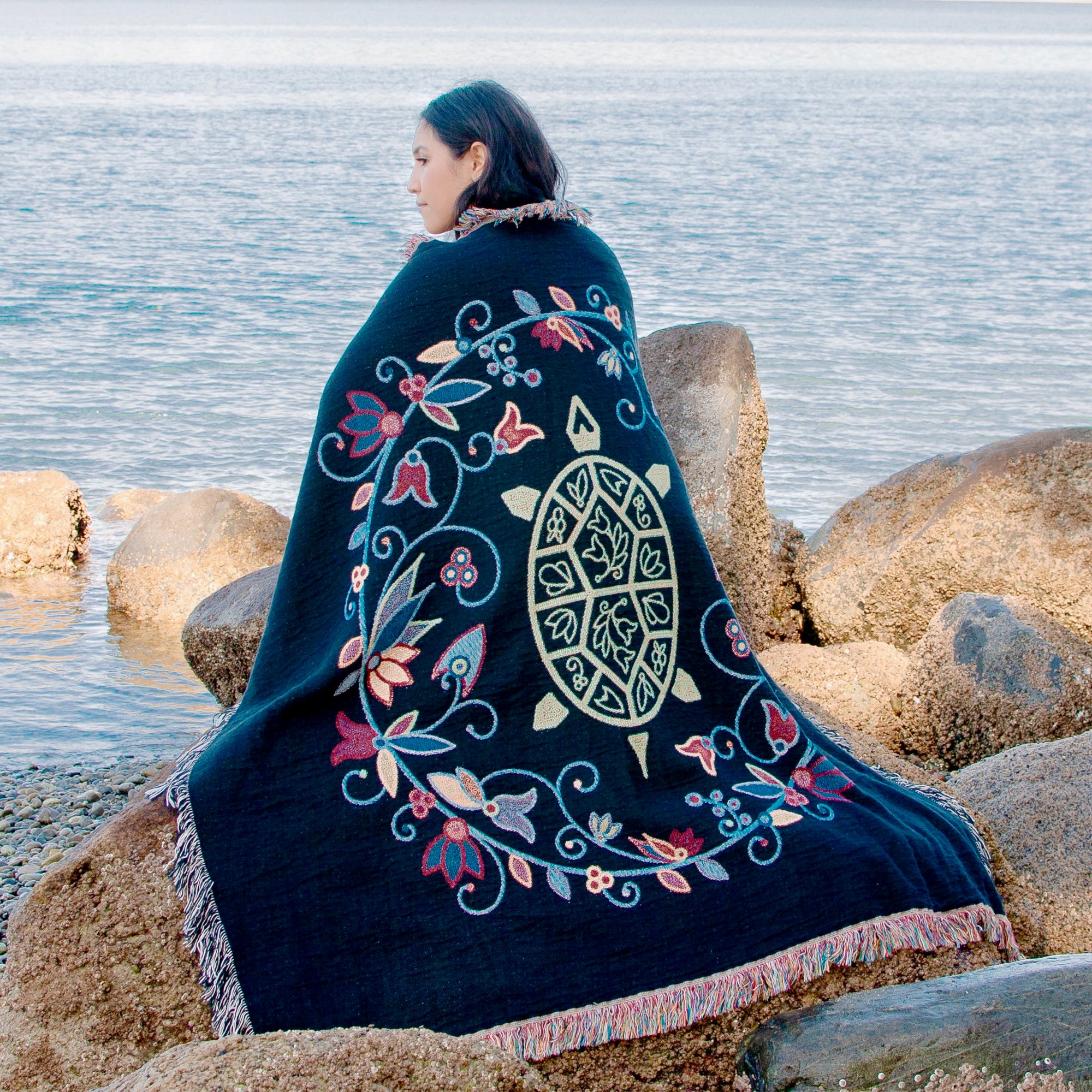 Maggie Thompson (Ojibwe): Contemporary knitwear inspired by traditional design elements.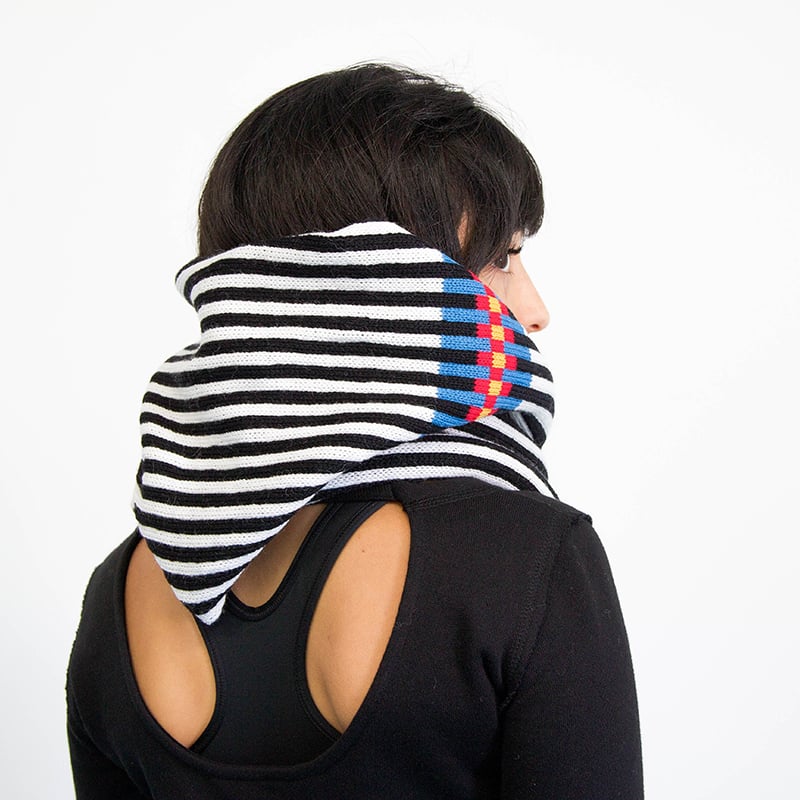 Jamie Gentry (Kwakwaka'wakw): Amazing moccasins made for the modern world.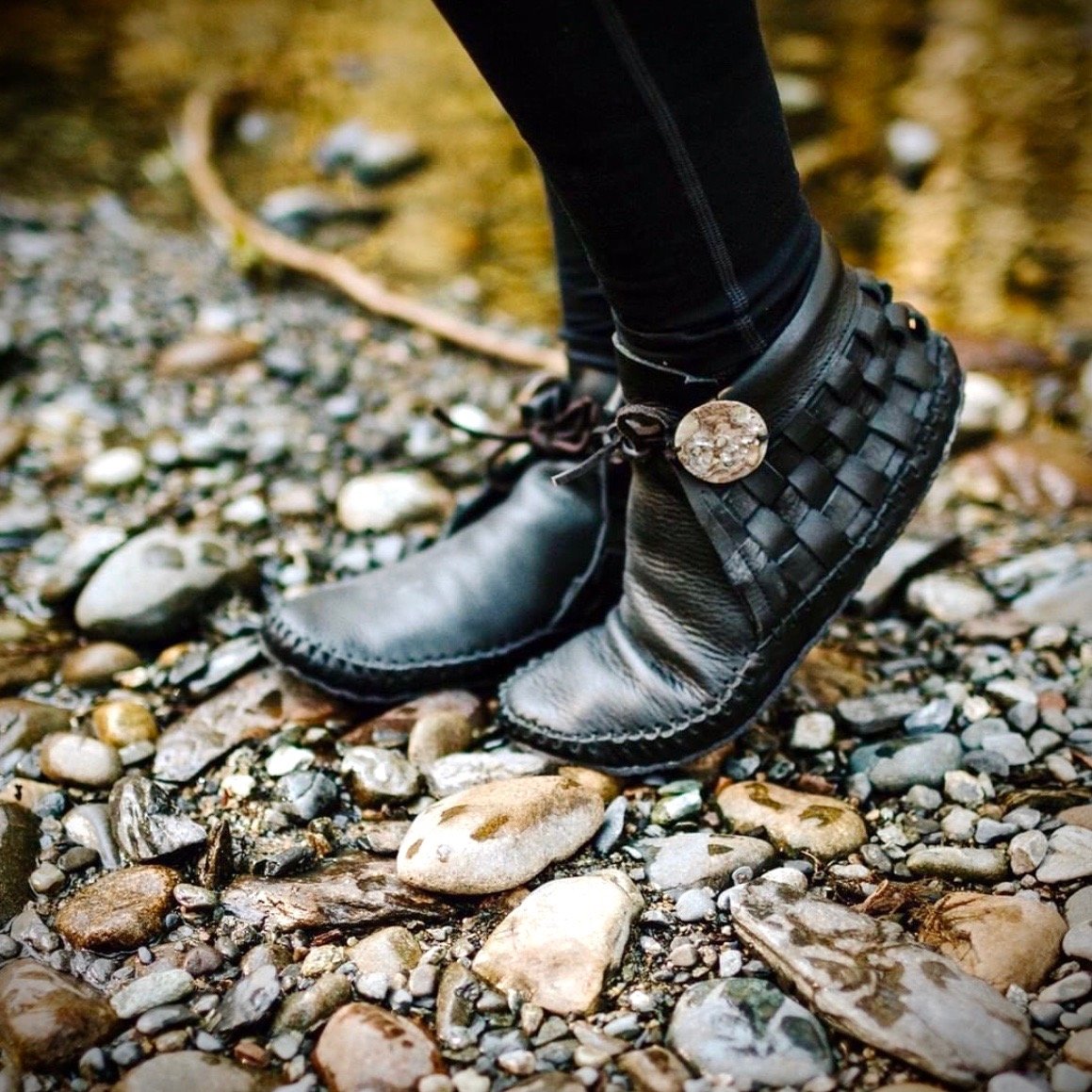 Jared Yazzie (Navajo): Empowering community messages through art and text.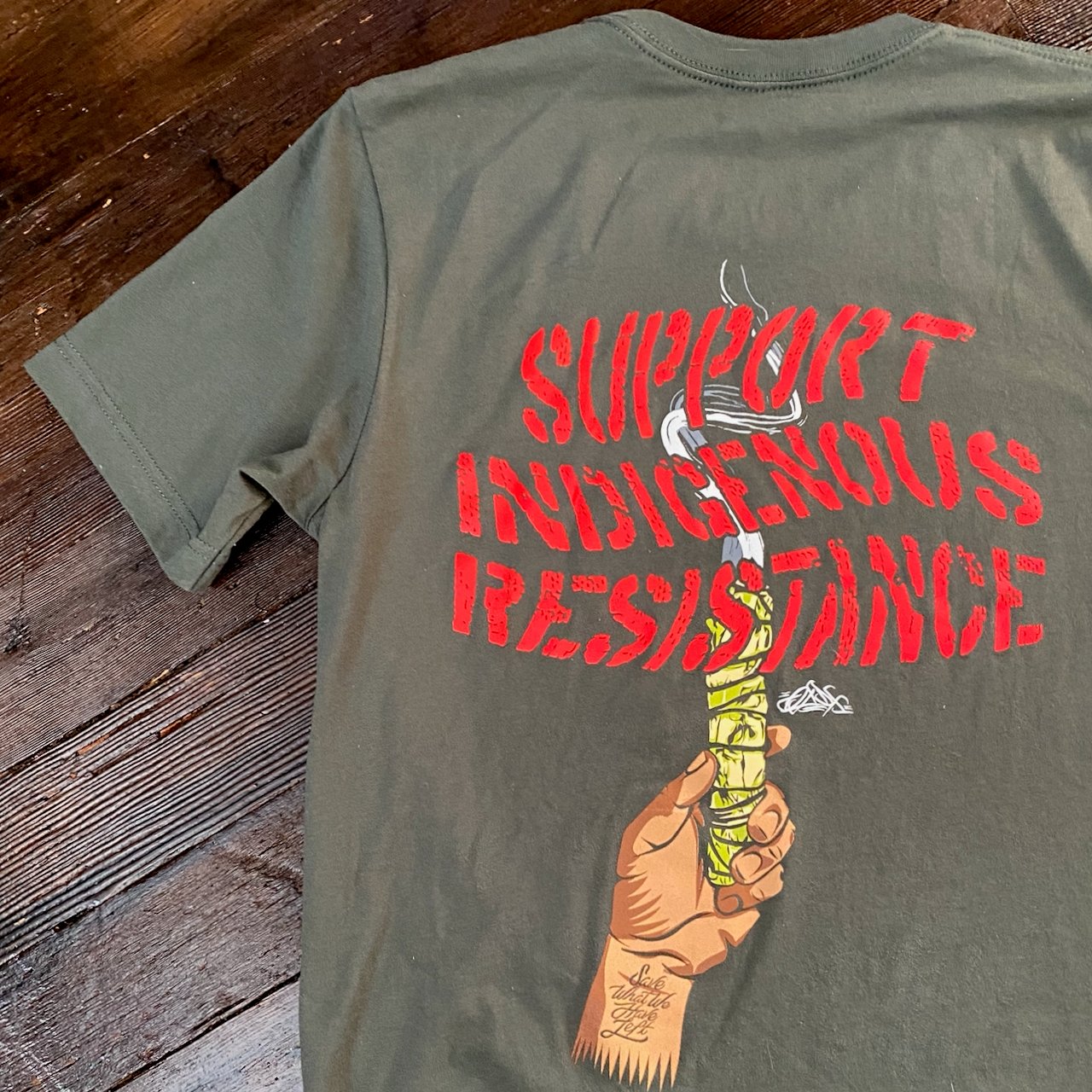 Five Feathers Studio (Mohawk): Flowing beaded earrings for every occasion.



Dan Simonds (Pequot): Quality wampum, abalone, and conch shell jewelry for days by the water and beyond.




Roger Perkins (Mohawk): When American, and Native American, pop cultures collide.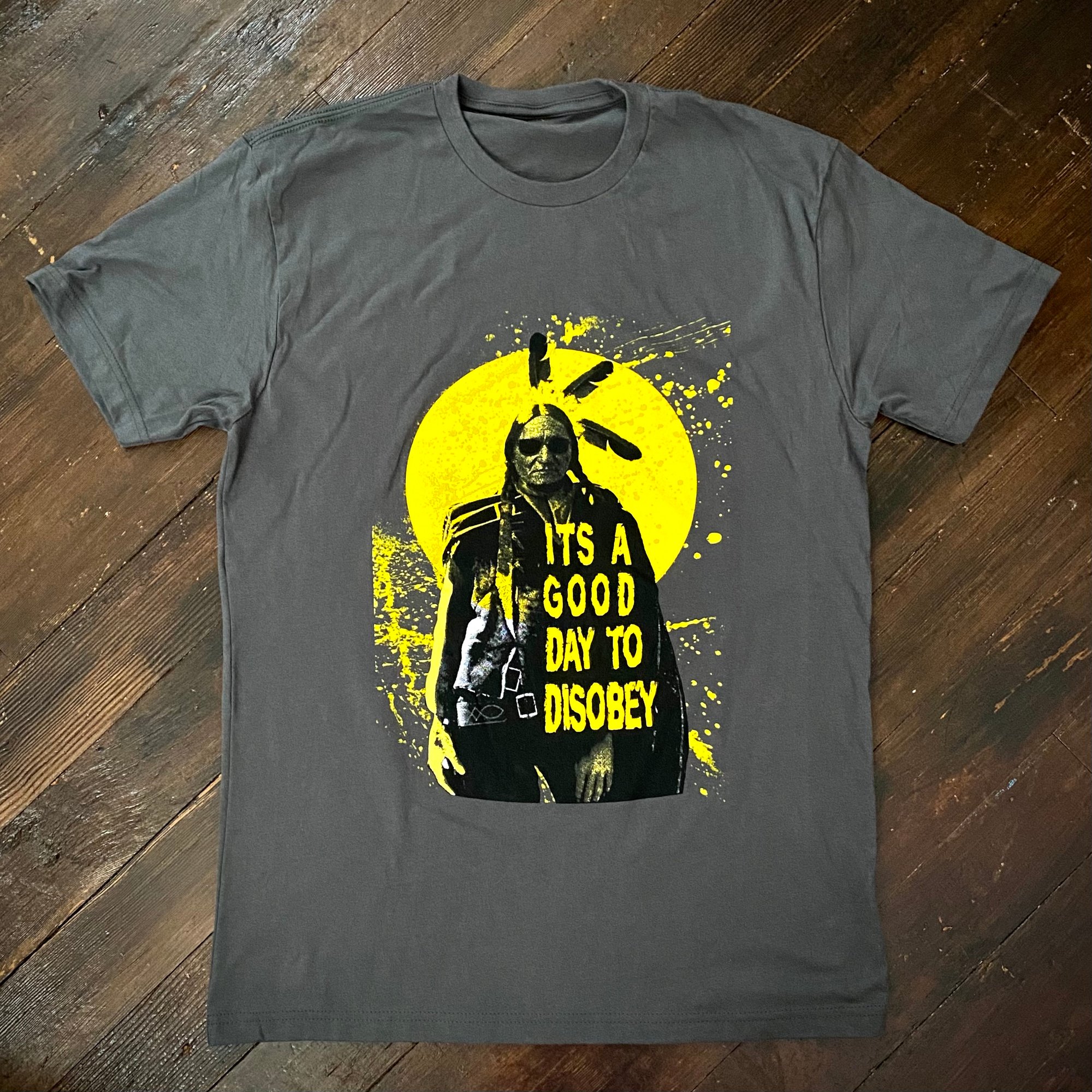 Jessica R. Metcalfe (Turtle Mountain Chippewa): Classic beadwork designs and fun jewelry styles.